We shoot everything on Digital Cinema.
Digital Cinema captures 13 stops of dynamic range. You don't see hot spots or dark spots, you can see more detail in the whites and blacks, plus we have more control over color, saturation, vibrancy, clarity and so much more. It looks like a movie.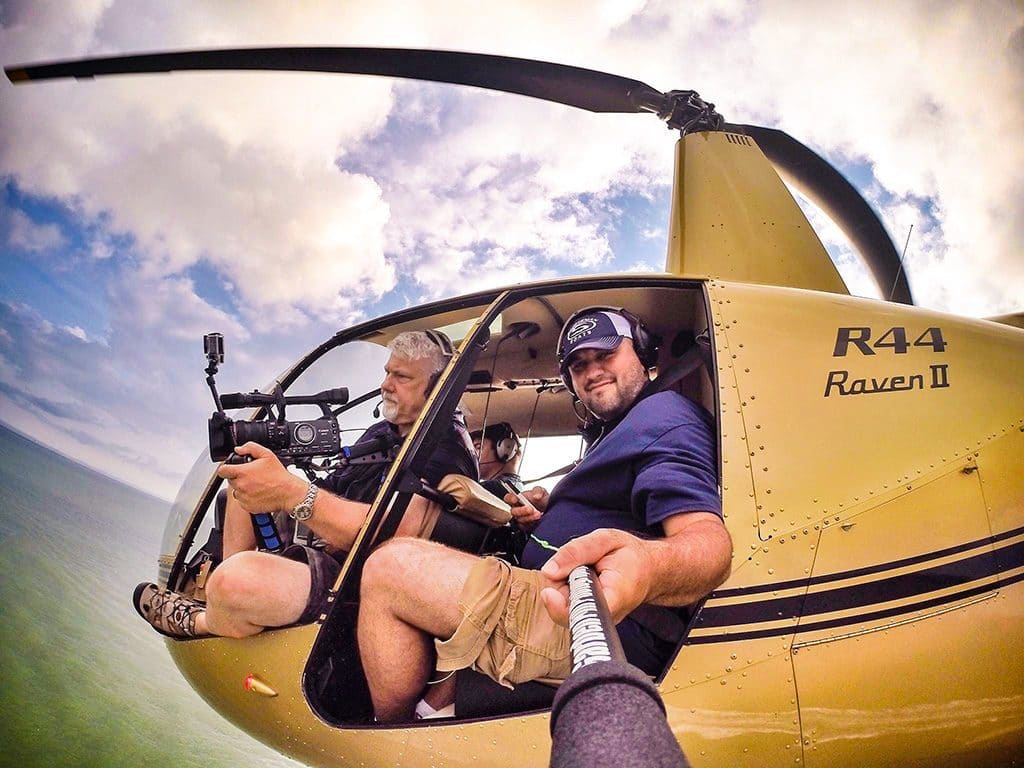 We use large and pistol grip camera stabilizers. Gyro-stabilized Gimbals. We film while travelling in cars, trucks, boats, helicopters, anywhere really, and we get perfectly framed, stable artistic shots to really show off features, and create a super fun lifestyle environment. Full of action, and relationships – living life to the fullest with our client's products.



We have four terran (earth-bound) camera platforms and two 4K aerial drone platforms. When budget and desired quality demand it, we still love getting into an R-44 or R-66 Robinson to get the kind of shots, especially stills, that only a full frame camera with a crazy good lens can produce.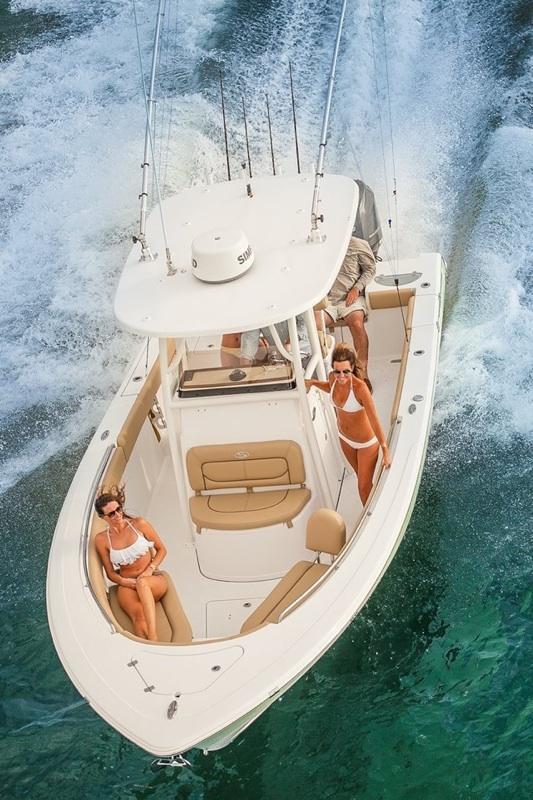 Then there's the editing. Choice of music, motion graphics, the cadence and sequencing of shots – it's a true left-brain right-brain thing – creatively technical, or technically creative – either way, the results have to have the impact that our clients demand and need. That's what is most important to us. Making our clients 100% happy every time.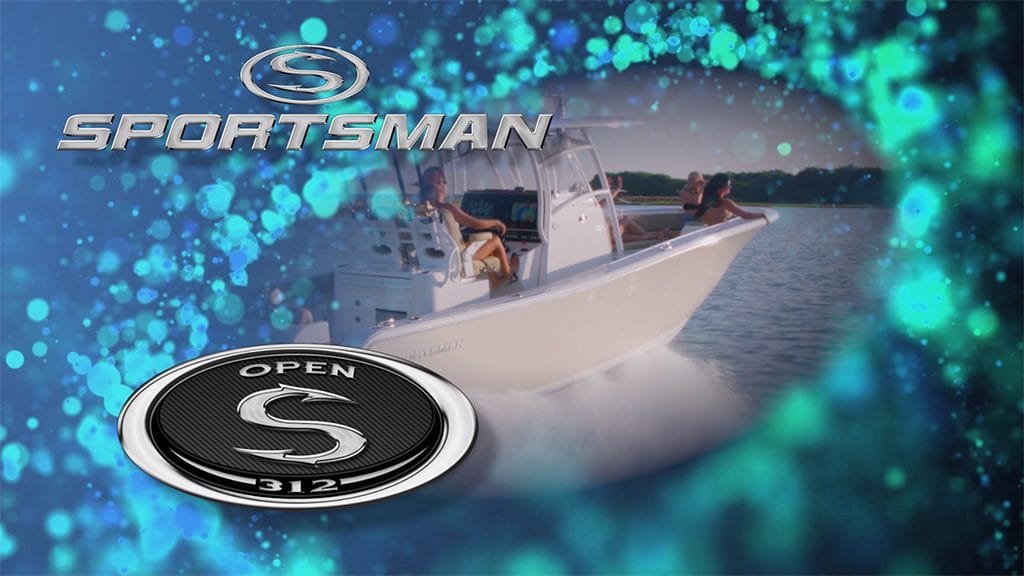 DCI has developed strategies and produced advanced, result's driven communications tools that have been focal points in over $1.5 billion in marketing, advertising and training budgets. Since 1983, from their film studio in SoHo, Manhattan (NYC,) DCI's principles began working with 35mm/16mm film. Broadcast and HD video production and post production followed, and when the company moved back to the founder's native South Cariolina, they made a significant commitment to 3D animation and interactive multimedia.

DCI film/video clients have included a dozen Fortune 500 firms like Harsco Track Technologies, Cummins Marine, Onan Gensets, Nucor Steel, Showa Denko Carbon, IBM, DuPont, Playtex (a division of Sara Lee,) RJR/Nabisco, Eli Lilly, Hill-Rom, the Brunswick Group (Mercruiser Diesel, Sea Ray Yachts, Bayliner, Mercury, etc.) and others. Among dozens of active clients, DCI is currently on retainer with Sportsman Boats and Gyro-Trac Corporation.